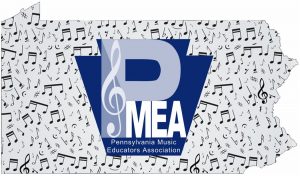 Welcome to PMEA's advocacy and public policy page.  This page will provide you with all of the latest news and action items related to public policy.
Contact us at: advocacy@pmea.net


View the 2022 PMEA Policy Playbook
Congratulations to the Pennsylvania Best Communities for Music Education and SupportMusic Merit Awards Winners.