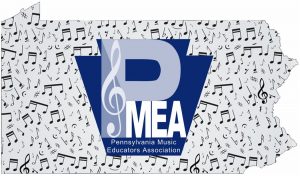 Welcome to PMEA's advocacy and public policy page.  This page will provide you with all of the latest news and action items related to public policy.
Contact us at: advocacy@pmea.net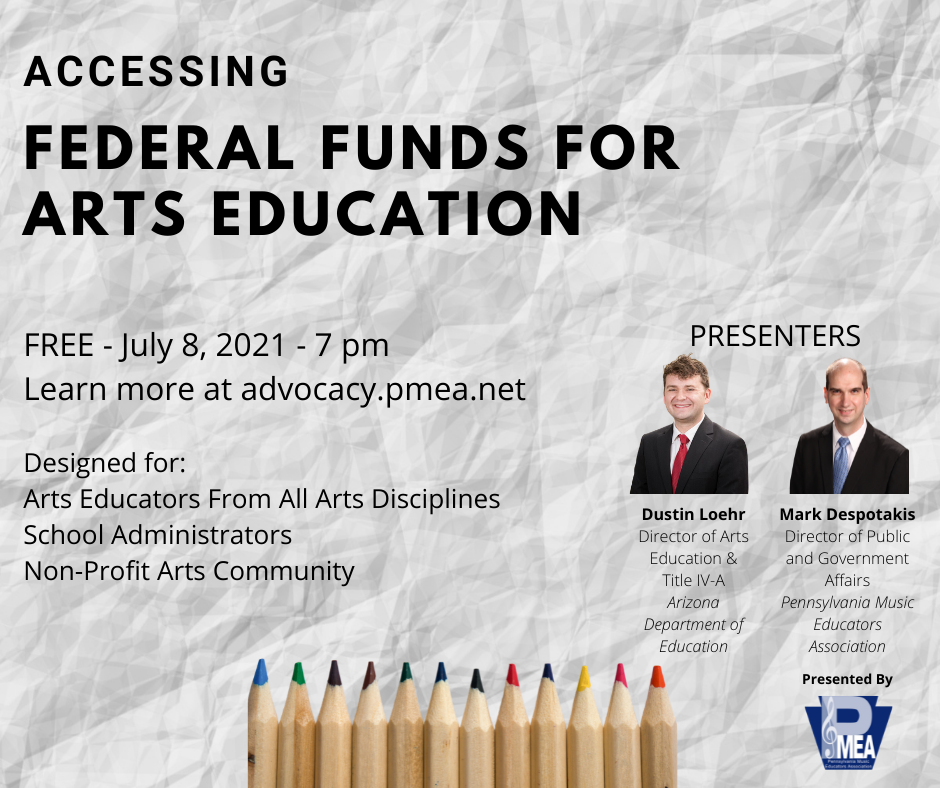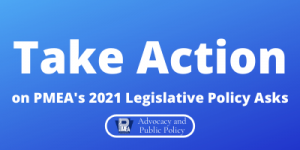 View the 2021 PMEA Policy Playbook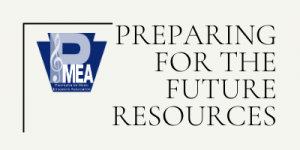 Making Music During the COVID-19 Pandemic
Download these protocols to post in your music room.
Based on scientific information, music making during the COVID-19 pandemic is safe, providing appropriate steps are taken.  This guidance is for school music settings and other places where there is live music happening. This guidance applies to both indoor and outdoor gatherings.
CDC guidelines related to hand washing, hand sanitizer, and clean surfaces are recommended in all music making activities.
Students, teachers, performers, and any support staff should always wear masks that are well-fitted. This includes anyone that is singing.
Instrumentalists playing a woodwind or brass instrument using air for production of sound should wear masks that have a slit cut in them for the mouthpiece of their instrument.
Woodwind and brass instruments should have tight fitting bell covers.
Everyone involved should maintain a six foot distance from each other.  Trombone players should maintain a nine foot distance from others.
Anyone playing an instrument that releases spit or condensation on to the ground should use a puppy pad to absorb the spit or condensation and then dispose of the pad properly.
Sharing of music, instruments, and other equipment should be kept to an absolute minimum and proper hygiene should be in place when sharing does occur.
Rehearsals and performances should not last longer than 30 minutes at a time to allow for one air change before the start of the next rehearsal or performance.
Outdoor performance/rehearsal spaces are recommended over indoor spaces. Tents may be used outdoors but must have all four sides of the tent open.